On March 2 I announced the Build My Timbuk2 Bag contest and promised to announce the winner by midnight.  Twenty four people joined in the fun and one person was even inspired to go get a Bag In A Box Gift Card for their wife's birthday.  Thanks to everyone that participated and special thanks to Erika Brookes and SJ for helping me judge the entries.  There were some tough calls.
Andy Macdonald, a 23 year old Graphic Communications student at Clemson University, earned honorable mention with his subtle semi-monochromatic design.  It matches my car nicely, and if this was going to be my use all the time bag it would have won.  But I have a standard issue Tumi that I use when things get serious, so while a valiant effort Andy did not take home the grand prize.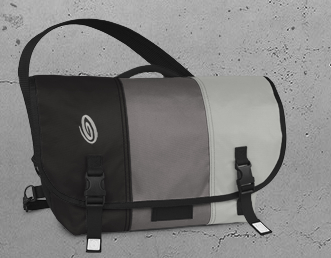 Ajai Karthikeyan, a second year College of Computing student at Georgia Tech, went bold with a design that mixed the FoG color palette with a tribute to my MindSpring heritage.  Very nicely done. Another worthy mention.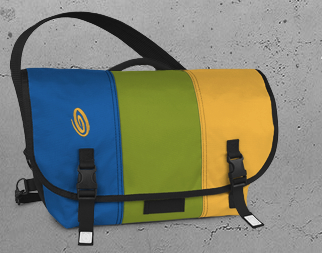 Ultimately the judges landed on Clark Griffiths' design as the winner.  Clark is an urban designer/planner and aspiring professional photographer out of Tampa Bay. The bag's blue/white/spinach scheme is both bold and fresh.  It builds upon the equity that I have built in my FoG color palette.  It is just smoking hot.  A great bag for when I am hanging with the up and coming Atlanta startup crowd.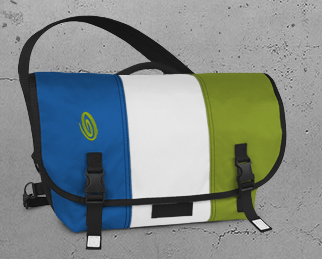 Congratulations to Clark for the winning design! And thanks again for everyone that played and helped out.